The Big One
Episode 10
The Perfect Wake-up Call
For the first time in a generation, a pair of big earthquakes shook Southern Californians. If you felt it — or even just heard about it — you may have some questions. In this episode lead producer, Misha Euceph gets answers from hometown hero, seismologist Dr. Lucy Jones.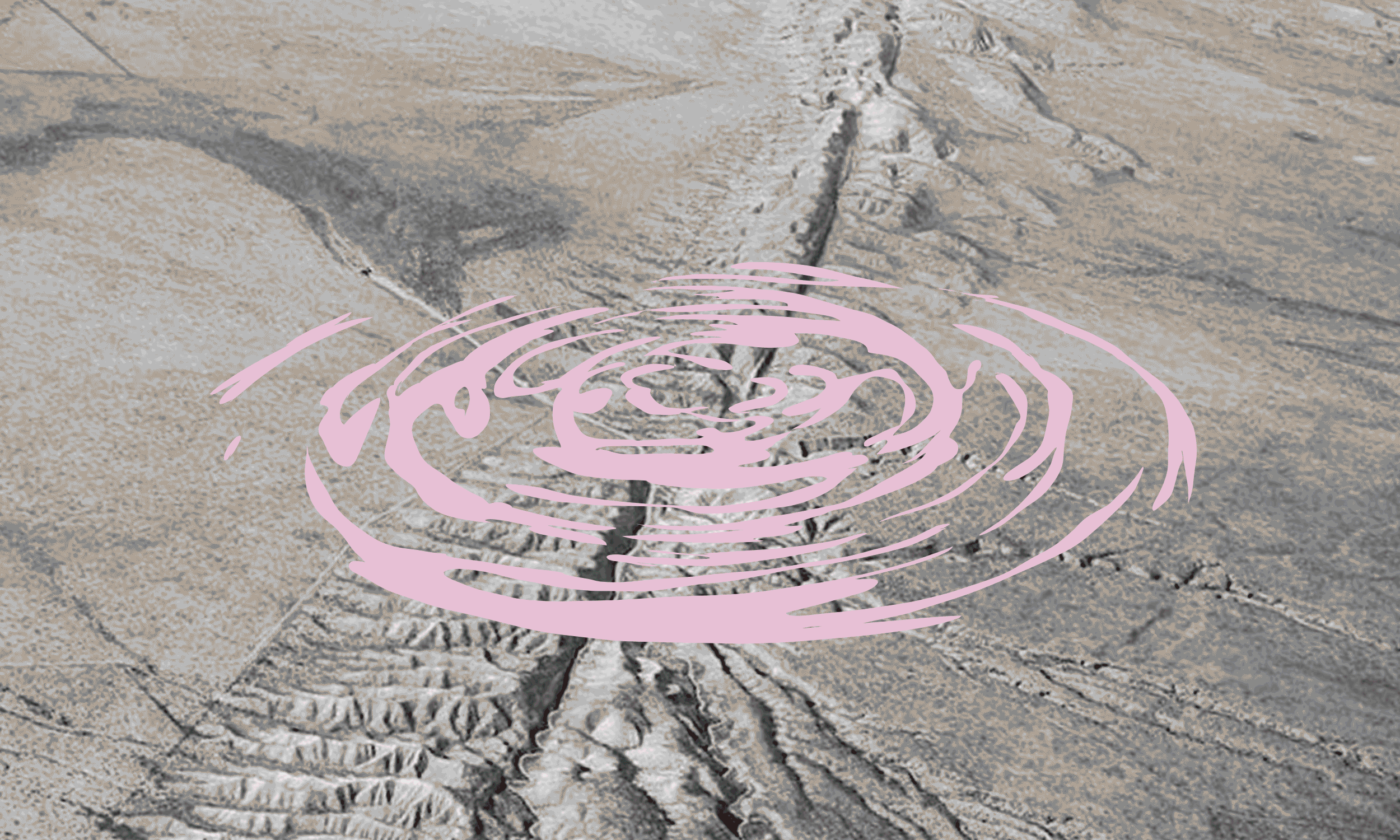 Illustration by Dan Carino for KPCC
Stream the tenth, bonus episode below or select a service to listen now wherever you get your podcasts.